People often want to learn how to make money online, and many people want to know if there's an easy way of making money online. Most of us would like to make money fast and easy. There are many different programs that promise people that they can make money fast and easy if they buy their program.
When I started my online marketing journey, I must admit, I bought some of such programs, and unfortunately none of them brought me any money. Those programs bring money only to their sellers.
If the programs they sell can make money fast and easy, why sell them? Why not just continue making money fast and easy online from home?
To answer the question honestly, "if there's an easy way of making money online", I would say "yes and no". You can learn how to make money online and it's quite easy if you have a good teacher. By good teacher, I mean someone who has successful online business, not someone who just sells own program to people who want to make easy money online.
If someone shows you how to do it, using videos and other technology, and will guide you and will answer your questions, then it'll be easy. But, if by easy you mean you'll buy a system that will make you money automatically, then you're living in illusion. There's no such a program.
You can learn easily how to make money online, but you'll need to put time and effort to learn how to do it, and then really do it.
Let's look at some of the ways of making money online nowadays, and see if they are easy, and if they are not scam.
Some of the Ways (Not Always Easy) to Make Money Online: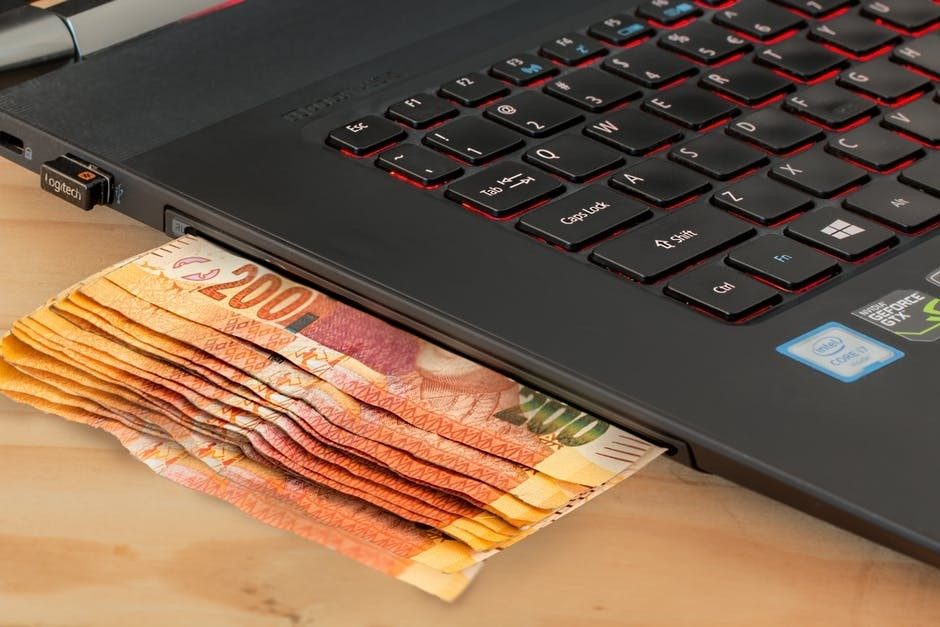 Matched Betting
Betting is illegal in many countries, so you might not be able to make money in this way. It's quite popular in the UK, which has very liberal laws about betting. It could be hard to make money in such a way in other countries.
Matched betting, also called sports arbitrage, certainly is not an easy way to make money online. First, you must learn it, but the main problem is that making a small mistake can cost you a lot of money.
Another problem is that it's very boring and tedious process. It takes hours to do it, and you must be very careful, not to lose money.
Conclusion: It's possible to make money online with matching betting, and it isn't a scam, but it certainly isn't an easy way to make money online. You need to start with some money, learn it, and then slowly and carefully work on it, to make some money.
If you're from the UK and would like to learn it, here's good matched betting training.
Online Trading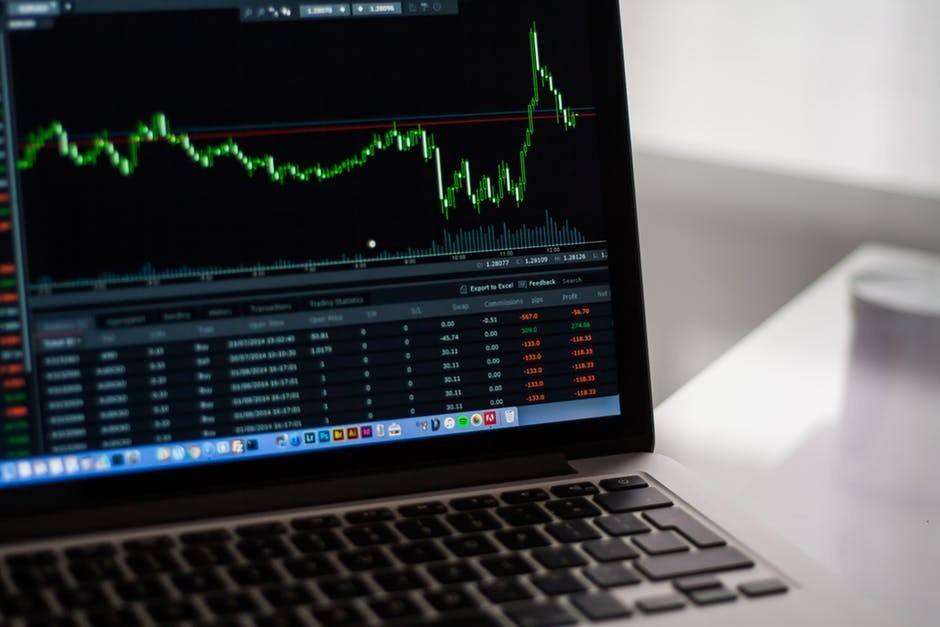 I tried this one too. Statistics show that 90% of traders lose money. You need some money to learn it, to invest, and then you'll probably lose the money, anyway.
You should never try it if you don't have money that you don't mind losing. You'll most likely lose money, especially in the beginning.
They will tell you that you can practice first with not real money, so there's no risk. It's true, but when it comes to the real trading, then the emotions like greed and fear enter, and you'll find out that the trading with real money is completely different from practice trading.
Conclusion: Very hard and risky. If you don't have money you don't mind losing, better stay away from trading FOREX, stocks, options, etc.
Online Surveys, Searching the Web, Etc.
The money you can make in this way is small, and not worth the time you need to put into it. It's also very boring and tedious. You won't get free from the rat race in this way. I suppose you want to make money online to become free from your 8-hour job and work from home? If yes, keep on reading.
Conclusion: Not worth the time in my opinion
Freelance Work
This is a genuine and good way of making money online if you already have some useful skills that you can offer. Article writers, social media marketers, online reviewers, translators and many other skillful people are needed and sought online. But, it isn't easy, because you must be really good at what you do and you'll compete with many other people online.
Conclusion: Not easy, but a good way of making a good income online.
Online Marketing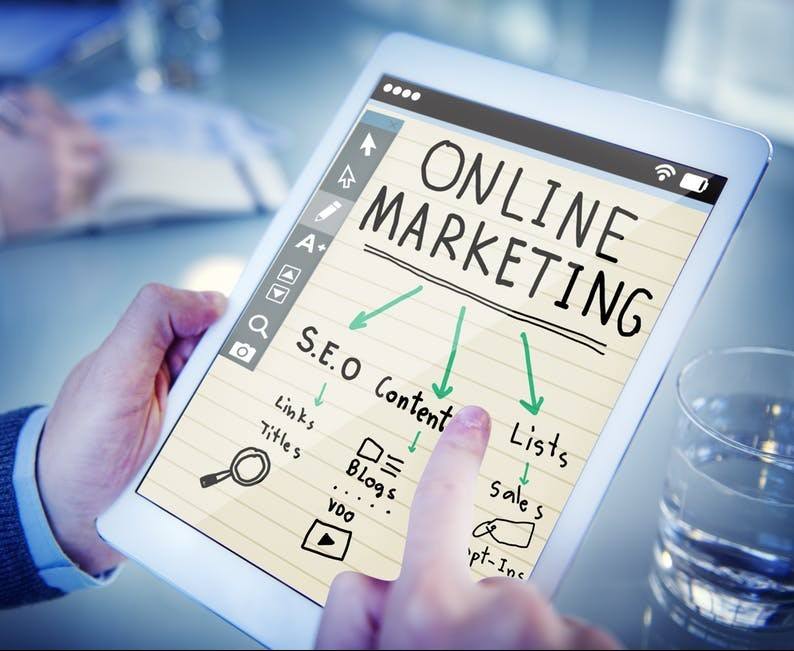 Being an online marketer and starting your own online business is the best way of making money online, but it's not always easy. Online marketing is a broad term, which includes affiliate marketing, social media marketing, search engine optimization, pay-per-click marketing, and many more.
Some of those methods of marketing, like pay-per-click marketing aren't easy in the beginning, and you might lose a lot of money with them.
Conclusion: Great and genuine way to make money online, but some types of marketing are hard to learn and the mistakes can be costly.
What's the Easiest Way to Make Money Online?
In my opinion and from my experience the easiest way to make money online is affiliate marketing.
Affiliate Marketing
Affiliate marketing is a thriving industry. It has been started by Amazon. The concept is simple. If you send someone to, for example, Amazon.com website and when someone buys something there, you'll get paid for it.
Many businesses want affiliates, so affiliate marketing is growing rapidly. There are over 3 billion people online and many people before buy anything online are looking for reviews and opinions of other people.
If you have a website and you write good and honest reviews, people will be happy to read them and visit your website again and again. Whenever they buy anything you recommend, you'll get affiliate commission. There are affiliate marketers who make thousands and much more every week in this way.
What You Need to Become an Affiliate Marketer
You need a website, a domain and web hosting, but mainly you need to know how to start your online affiliate marketing business. It's easy to learn if you have good teachers.
Creating an affiliate website can take less than a minute nowadays with a good software, and it's very easy. To learn affiliate marketing and start your online business is easy, but to achieve success, you must work sincerely. It's not an automatic process. You must learn every day and work on it. You must spend at least a few hours every week, preferably more.
When you want to start any new business you must invest money and time to make your business a success. The same is with an online business. The difference is, it takes much less money (you can start buying a domain and web hosting only) and less time.
You can work on your online business after your regular work or on the weekends. The online business will give you more flexibility. It can give you financial freedom.
How to Start Affiliate Marketing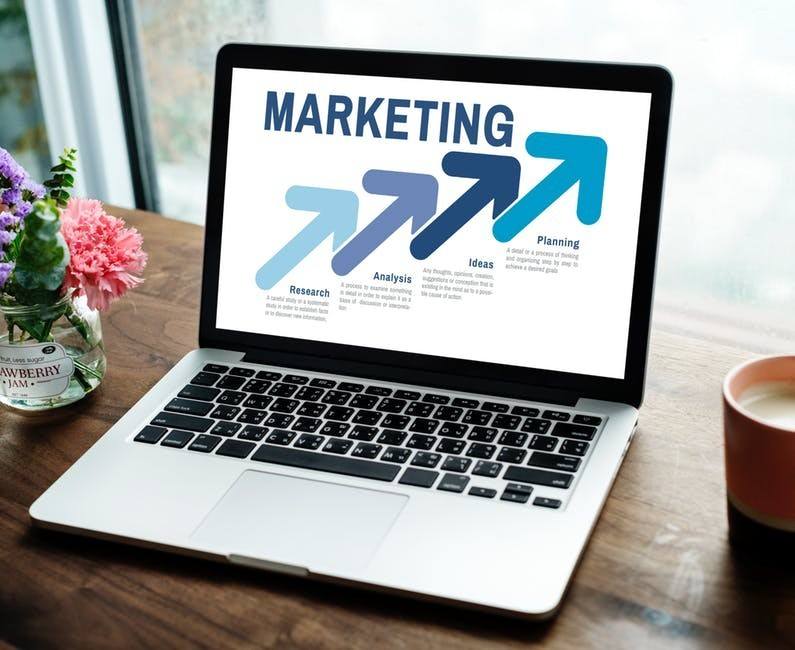 I started for free with Wealthy Affiliate. It's the best source to learn and start your own business online in my opinion. You'll get there all the training and help you'll ever need. You can make and host your website there. Once you're a member of Wealthy Affiliate, you won't need to go anywhere else to work on your online business. I am a member of Wealthy Affiliate, and can honestly say that joining them was one of the best choices in my life. It's easy to make money with them, but you'll still need to learn and work. Nobody will do this for you.