My eyes bulged when I saw Ewen Chia's Copy Paste Income testimony. Well, who wouldn't? Imagine earning more than $3,000 in just one weekend. This is intriguing and exciting if I may say so. And for the same reason, you landed on this website to read about Ewen Chia's Copy Paste Income Review. Is my assumption correct?
In this post, we will talk about what Copy Paste Income is and what you can get from purchasing it. But there are things you need to know though.
First and foremost, this Ewen Chia's Copy Paste Income review is intended to help online entrepreneurs weigh out if the program is for you. Second, if I think that this course is worth it, I will consider using it for good.
Last and most importantly, I am wary of paid programs that say "copy" or "paste". I feel like earning money the easy way is too good to be true, so let's just see what this program has in store for us. I will try my hardest to be impartial.
So, let's start by answering the question "What is Ewen Chia's Copy Paste Income?"
What is Ewen Chia's Copy Paste Income?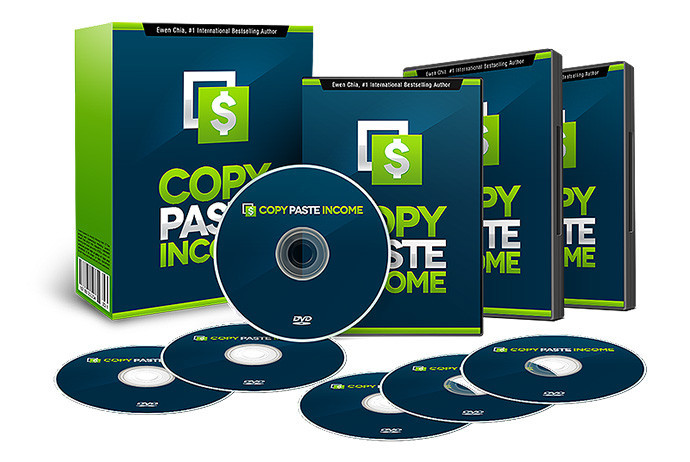 This program is conceived by Ewen Chia, a well-known internet marketer. This is an affiliate marketing training program that will guide you in making eBooks to get sales/commissions. As mentioned earlier, its website claims that you can earn over $3000 in just one weekend. Naturally, this will get people to go gaga over it.
If you are not yet aware, this website has already reviewed tons of programs, business opportunities, courses, and what-have-yous. We have seen shady ones with the same promise that turn out to be scams and schemes, and are not worth investing in. Thus, you need to be careful. Protect your hard-earned money to avoid becoming a victim to get-rich-quick schemes that will give you nothing but heartaches.
Our team did a LOT of research and we have noticed some major warning signs that you need to look into if you are interested in purchasing this training program. Again, I am not swaying you into my opinion just because I am more cautious whenever I see the words "copy" and "paste". I just want you to see for yourself.
But before that, let us talk about what you can get from Ewen Chia's Copy Paste Program.
What Can I Get From Ewen Chia's Copy Paste Income?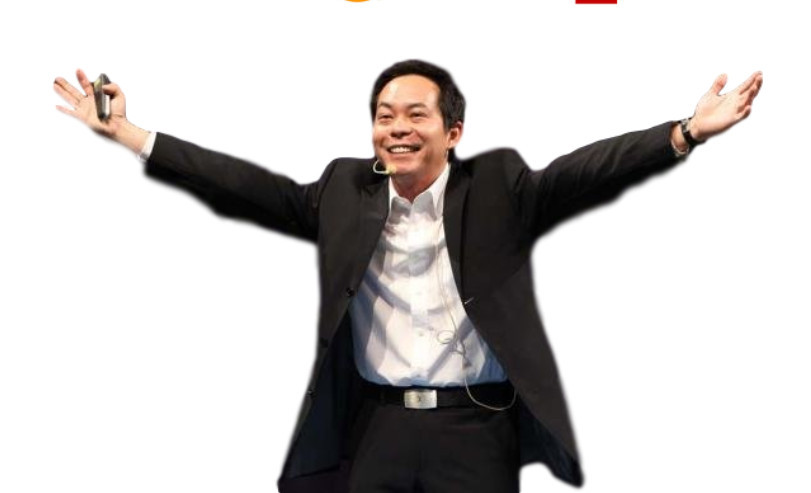 You will gain access to the members' area after shelling out $37. You will get to see the training courses which are as follows:
#1 How to find a niche where people have a problem in. This is important as this is your basis for creating your eBook. Your eBook will address that particular problem.
#2 This is the part where you find a ClickBank affiliate product. You will then insert your affiliate links into the eBooks you will create.
#3 Learn how to find keywords for your eBooks in this video.
#4 This is where you will learn how to make your own eBooks.
#5 You will be shown how to promote your eBooks in this video.
#6 This last video will serve as a summary of the entire course. In this video, Ewen Chia will offer you a marketing method wherein you add a link to an opt-in form and get an email list. After which, you will follow up with Ewen and advertise your eBooks in the future.
The gist of Ewen Chia's Copy Paste Income is that you will create eBooks and sell them, or even give your eBooks away for FREE. If people buy products through that affiliate links that you have pasted in those eBooks, you make a commission.
In addition to those videos, you also get 10 Copy Paste eBooks. You can make those eBooks as your own by re-branding, editing, and adding your affiliate links in them. When people see your affiliate links in the pages of the eBooks, they might click on them.
Ewen Chia also designed an affiliate page for you to help you promote your eBooks. It comes with pre-made email templates, banners, product images, and more to help you get started.
So basically, you have 6 training course videos, 10 Copy Paste eBooks, and an affiliate page. But the Ewen Chia's Copy Paste Income also offers upsells. They are as follows:
Copy Paste Traffic – this one will set you back $67. It will help you learn how to direct a significant amount of traffic to your website to get sales.
1 Million Visitors – from the name itself, you will know that this upsell will teach you how to lead 1 million visitors to your site and get commissions from sales. This one costs $37.
Website Software (cash sites) – will let you know how to generate more income fast. You need to spend $197 for this.
Affiliate coaching – make as much as a whopping $10,000 per month through affiliate marketing with this tried and tested system. This one is FREE, by the way.
Done For You Biz – for $97, you have another system that is pre-made for you so you can earn more money.
Complete Money-Making Business – Ewen Chia and company will create an online business for you for $297.
Auto Income Machine – worth $97, is a training course where you can learn the usage of squeeze pages for your affiliate products.
Secrets of Internet Business – you can learn how to make money online for $7.
As you can see in this Ewen Chia's Copy Paste Income review, the training program has lots of upsells.
What Do We Like About Ewen Chia's Copy Paste Income?
Surely, there are an awful lot of things that make us doubt this training program, but there are good things about it, too. Here they are:
It is a legit affiliate marketing program – the program reminds me of the things that I have learned from Wealthy Affiliate, which is a legit affiliate marketing platform. With affiliate marketing, you can promote products without having to make your own. You get commissions when someone buys the products through your affiliate links. This business model has helped tons of online marketers and it will continue to grow in the coming years.
You have a 60-day money-back guarantee backed by ClickBank – you can ask for a refund within 60 days after you bought it if you didn't like the program, or if you bought it by mistake. ClickBank got you covered.
What Are We Not Too Happy About The Program?
Oh, where do I begin?
Overhyped Sales Pitch
Let us tell you bluntly that no one earns more than $3,000 in one weekend just doing copy pasting stuff. Seasoned affiliate marketers already know that getting that much money through affiliate marketing is impossible, especially for those who are still starting out in this business. You will only see the results of your hard work in 6 months at least to a year. Often times, it takes longer than that so don't be fooled. That amount is only attainable by those who are doing affiliate marketing for many years or those who have a huge social media following.
Fake testimonial
Remember our friend Brittany from the testimonials section in Ewen Chia's Copy Paste Income?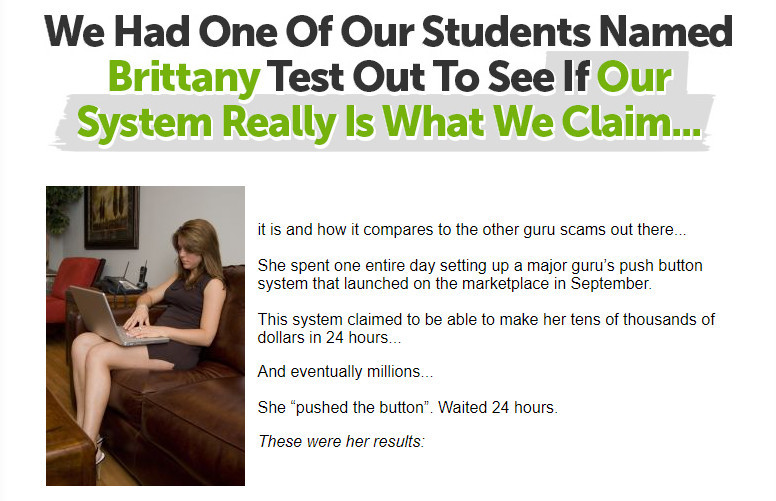 Totally fake! On his website, he claims Brittany makes hundreds of dollars with his system per day. But when we searched for Brittany's image, this is what we saw.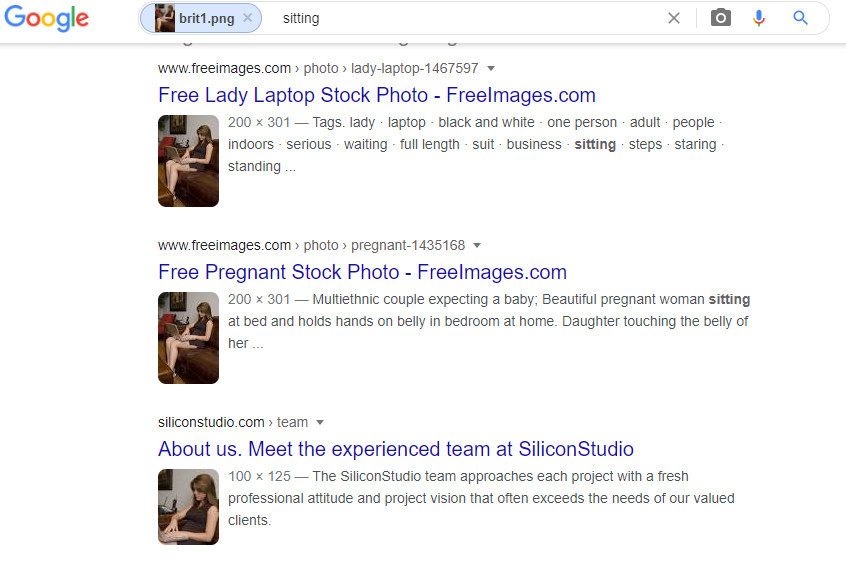 There are tons of stock photos of "Brittany" who is making about $600 per day with his system. If his system indeed works, why did he have to fake a testimonial? This is a major red flag if you ask us.
Tons of Ridiculous Upsells
There are more upsells than the actual training videos. You thought you would just be spending $37 and get the program for a steal, but NO. If you total the upsells, it will cost you hundreds of dollars, which will be difficult to recover from later.
Conclusion
This Ewen Chia's Copy Paste Income review has given you a significant amount of data to decide if the training program is for you.
While it is true that it has some training videos and content for you, we will not recommend it to those who want to earn money online. We suggest that you build your site with content that is relevant and high quality.
Dipping your toes into affiliate marketing does NOT mean that you will earn a huge amount in a short amount of time. Anything or anyone that advertises overnight success is lying. Honestly, it will take time.
If you are looking for a better alternative to Ewen Chia's Copy Paste Income, we totally recommend Wealthy Affiliate.