Starting own business is one of the most sought after ways of making money. Rather than sitting in a 9-5 job which requires the daily commute and working under a boss, a business would give freedom from those limitations.
A physical business, however requires a physical store, more manpower and other necessities. An online business on the other hand has less startup requirements.
With these in mind, an online business is put in a more favorable light. However, with tons of businesses to consider, which one will be more profitable?
This article will discuss some profitable home-based businesses that you can take on. To help you narrow down the choices, we will also provide the pros and cons of each of these businesses.
Website Designing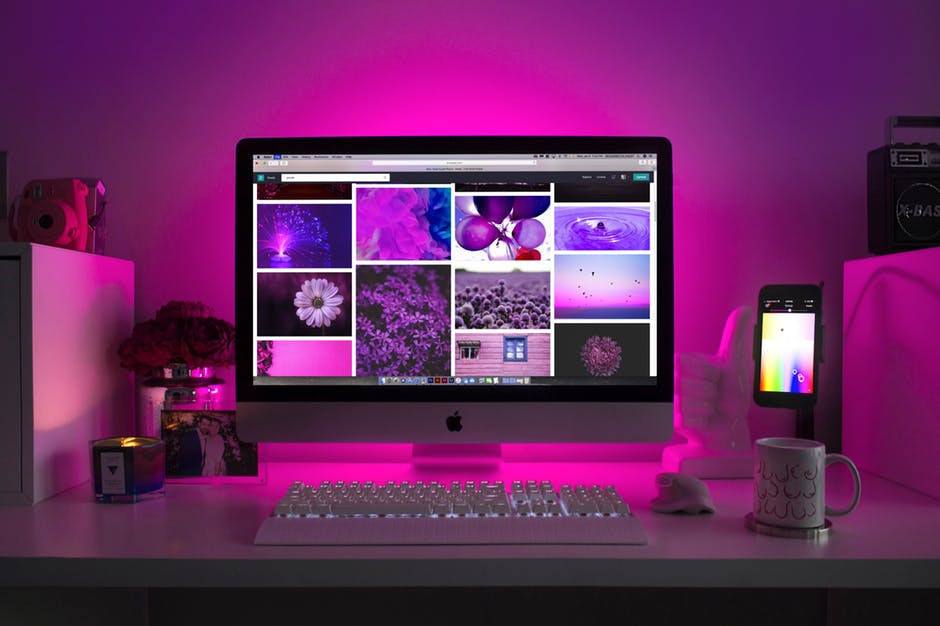 Website design has been in such a high demand that it has been dubbed as the "windows of every successful business". Creative web designers have been thriving in the business.
It has even been considered to be a lucrative business because of its low startup and high pay rates.
Pros of Web Designing Business:
Creative skills are given a prospect to be enhanced every day.
Work can be done from home or from anywhere you choose to be, even on vacation spots.
Expansion of the business is possible by proposing related services like blog setup and customization.
Partnerships are also created such as with SEO experts, copywriters and marketing consultants. If these people have projects, they can also tap you in to help and earn.
Income can still be earned even after finishing up a website project. A steady income can still be earned from regular web maintenance.
Cons of Web Designing Business:
There is a need for substantial skill levels in technology and coding standards.
Experience in the industry is vital to thrive.
The software and any additional training would mean more expenses.
The challenge of coming up with creative and unique designs.
Long hours in front of the computer.
Websites that are created need to be extensively tested in multiple browsers, computers and other gadgets.
Template-driven services are big competition.
The challenge of marketing the need for regular website maintenance.
You can start learning for free with Codeacademy
Forex Trading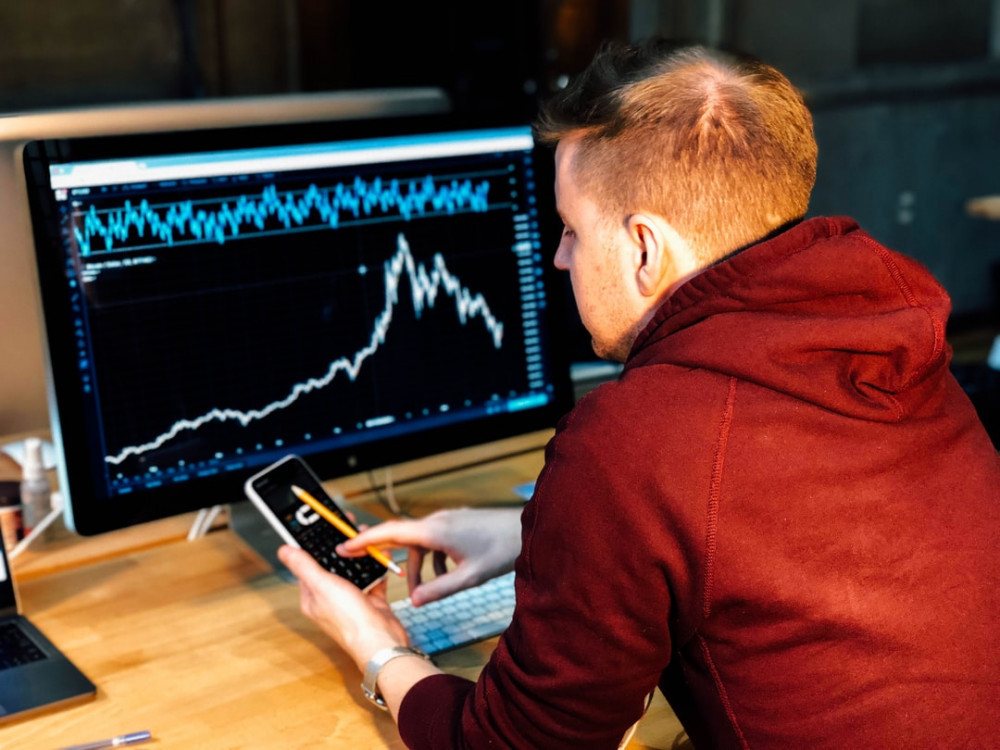 Forex trading in simple terms is currency trading. It involves the buying, selling and exchanging of currencies.
Its trading volume makes it the largest market globally. However, like other businesses, Forex trading has unfavorable and favorable characteristics.
Pros of Forex Trading:
Forex is one of the more accessible markets. Individual traders can start with a Forex account in just one to three days and start trading with $50.
Forex market is open 24 hours a day; 5 days a week, which makes it easily fit a trader's schedule.
Potential for quick returns because of its fast-moving movement and deep liquidity.
Unlike other markets the need asset borrowing and involves risk exposure, Forex has simpler short selling because currencies are sold and bought in pairs.
Because of the large trading volume, Forex has sufficient trading liquidity. This is especially true for traders working with a trading desk model.
The Forex market has great technical analysis. Unlike equity and bond traders that need great knowledge in the financial health of a share, Forex traders can more simply gain profits with the help of price chart technical analysis.
Reduced probability of price manipulation because it is less centralized and less affected by insider manipulation.
Fewer fees unlike equity, bonds and mutual funds trading, Forex costs are merely influenced by the bid-ask spread that is published in real time clearly.
Involves simpler tax rules that results in an easier tax calculation.
Availability of strategy automation. Traders can set up automated trades and programming entries. This helps in making the daily swings of Forex less exhausting.
Cons of Forex Trading:
The Forex market can be more volatile than other markets. Traders who look forward to short-term profits are sometimes exposed to maximum volatility. This makes their strategies non-profitable.
Banks are the market's major players. Because of the volume they put in, they have the advantage in setting the prices and in influencing the market's price movements. This puts small players with little power.
Possibility to lose a lot of money quickly.
Very risky, if you aren't an experienced trader.
It requires a lot of discipline to be successful at Forex trading.
Forex trading is a risky industry; keep in mind though that it can give you high returns, however the risk involved is also high. The returns are directly proportional to the risk involved.
Before you decide to start currency trading, you should educate yourself, and then practice on demo.
Click here to learn Forex Trading
Affiliate Marketing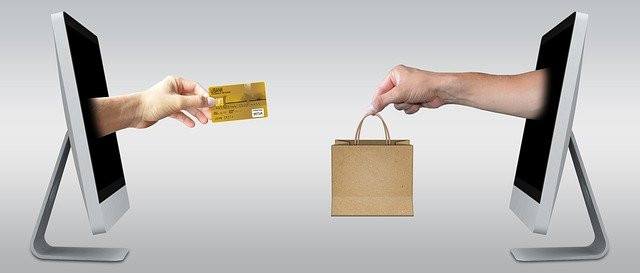 One of the best ways of earning online is affiliate marketing. It can be a very profitable home based online business.
This business idea is basically advertising another person or company products, whether physical or electronic.
This home-based business has great earning potential. However, steady traffic of visitors must be established first. You need to learn how to get traffic to your website.
Pros of Affiliate Marketing:
It's a billion-dollar business. The industry continues to prosper as time goes by.
It's a low cost business. Affiliate marketing is an easy industry to enter. Many affiliate marketing programs offer a free membership and a choice for paid membership with trainings to enhance sales potentials.
You do not need to be an expert immediately. Because affiliate programs offer trainings, you can master the industry along the way yet earn way before you become an expert at it. You can start by trying out various strategies and then leveraging by identifying what works best and leads to the best profit potentials. Based from this, you can then optimize and repeat the successful strategies to get the optimum results.
Low investment cost. When compared to other home-based online businesses, affiliate marketing's operating expenses are very minimal. You just need a laptop, electricity and internet, to start with. Later on, you can choose to spend on setting up a domain and web hosting.
Acts as a secondary income source. If you have a current office job, starting an affiliate marketing doesn't require you to leave your job.
Offers convenience and flexibility. Affiliate marketing can be done with different affiliate programs at one time. When a program doesn't work well, it can be easily abandoned.
Customer service is not your responsibility. Customer related issues are handled by the seller who you advertise for. Post-sale query is the responsibility of the merchant's customer service.
Independence. As a freelancer, you are not under a company's regulations. You can set the rules or not set any at all. You can work in your pajamas at any time you want.
Marketing kit is a merchant's responsibility. These kits are provided by the vendors so you do not need to put effort into making promotional materials.
Passive income. Even when you are not in front of your computer, you can still earn. This means you can wake up in the morning and discover revenue coming into your account.
Sky is the limit. You can choose either to create a website, setup a blog or use social media platforms. Or you can take advantage of all these platforms if you want to.
You own the business. When establishing your business activity, you can claim gadgets and laptops as tax write-offs.
Cons of Affiliate Marketing:
No control of affiliate programs. Some program rules may not suit your liking so it is on your part to adjust or communicate the concern and just wait for the program to address the matter.
Many competitors. This can be remedied by hard work and persistence.
No revenue guarantees. It's the same with most of the businesses though. If you learn affiliate marketing from good teachers and are persistent, then the money will come.
Click here to join the best affiliate marketing community. It's free. No credit card required.
Conclusion
I personally recommend affiliate marketing. It is much less risky than Forex trading and it has more opportunities than web design. With affiliate marketing you can start small and start earning big in the long run.